Jamie
May 23
[video]
May 15
David Hockney's iPad Art On Display At Royal Academy
May 09
[video]
Apr 19
Juxtapoz Magazine - In L.A.: Takashi Murakami @ Blum & Poe -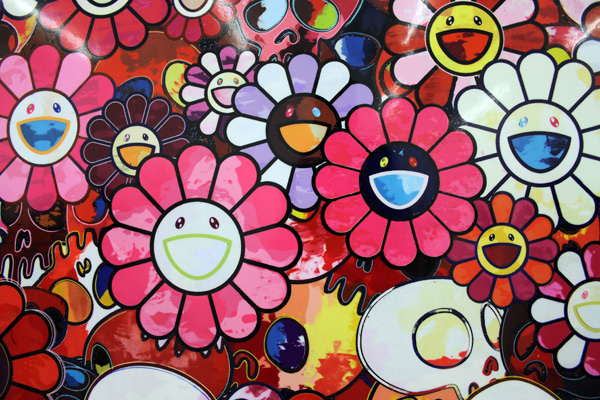 Apr 16
Become a Command Line Ninja With These Time-Saving Shortcuts -
The command line can be quite powerful, but typing in long commands and file paths gets tedious pretty quickly. Here are some shortcuts that will have you running long, tedious, or complex commands with just a few keystrokes.
Jun 21
"The ignition of Cai Guo-Giang's gunpowder drawings and explosion of Mystery Circle were seen by many in person and were filmed from many angles. As part of the exhibition, MOCA produced documentary videos of these events, specifically to be screened in the galleries as part of the final installation. You can see the final results in the east end of Sky Ladder until July 30." - Moca.org 
May 01
Who will pay $80 million (or so) for Edvard Munch's 'The Scream'?
Apr 27
Artist "Paints" on Dirty Car Windows
Source: (boingboing)
Apr 21
Buffalo Mac. Spicy. (Taken with instagram)